Get an Exceptional Website for Your Hospital or Medical Practice!
Get the power of cutting-edge technology and expert marketing. Tell your story, amplify your online reach, and grow your healthcare brand.
Book a Demo
Stop Playing Portal Roulette. Get Seamless Access to 1500+ Payers in One Place!
Start checking insurance eligibility, benefits, and claim status in real-time with a user-friendly, advanced product. Save time, prevent errors, accelerate efficiency, and delight your patients. 60-day money-back guarantee, no questions asked.
Book a Demo
Digital Marketing Platform for Healthcare Providers

We have decades of experience in the healthcare IT field as part of 314e Corporation. So our friends would regularly ask us to suggest options for digital marketing solutions for their hospitals and practices. Every option that we could find would either be a generic website builder or a small marketing agency not specialized for their needs.
After seeing most of them struggle and spend time and money on unfit solutions, we decided to build the platform that they need and deserve. Practifly's goal is to provide a powerful technology platform and marketing expertise in online marketing for healthcare providers in the United States, to help them grow and navigate the challenges of the modern digital landscape.
Acquire More Patients

Your healthcare website should be a growth channel, not just a pretty brochure. Our product-driven, patient-friendly website design and development process, combined with a plethora of marketing solutions, will grow your online presence and establish your brand.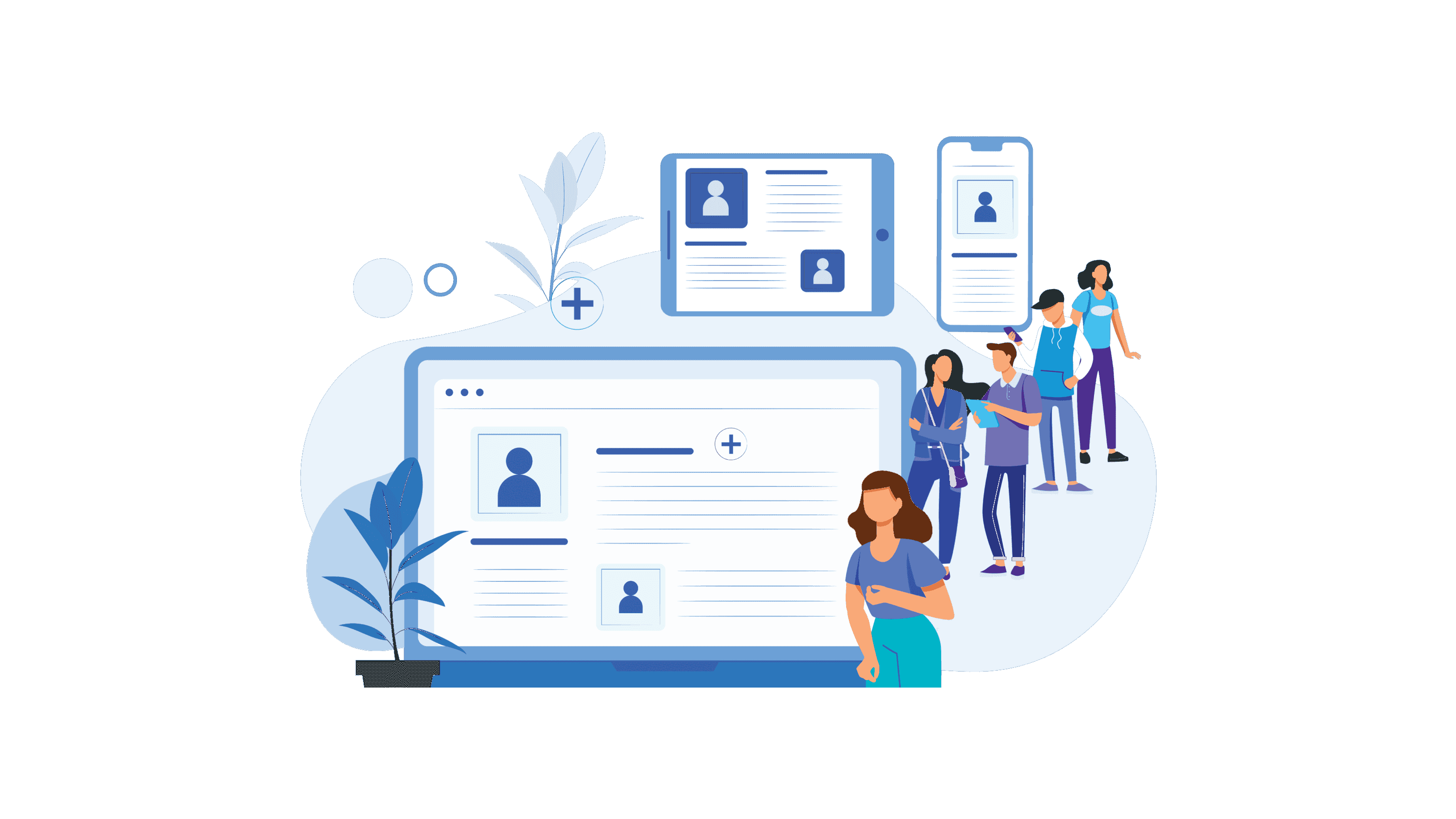 One-Stop Shop for all your Digital Needs

Modernize your healthcare brand with our fully-serviced digital marketing solutions. Your time is best spent on your patients, not solving technical and design challenges. This is why we offer multiple marketing and digital advertising solutions, including website design & SEO, marketing, branding, billing services, and email management.
Laser-focused on Healthcare Providers

Don't compromise with one-size-fits-all solutions! At Practifly, our goal is to create a modern digital and social media marketing platform targeted toward hospitals and practices like yours. You'll love our specialized features, industry experience, and relentless focus, all channeled toward helping you make your brand a success.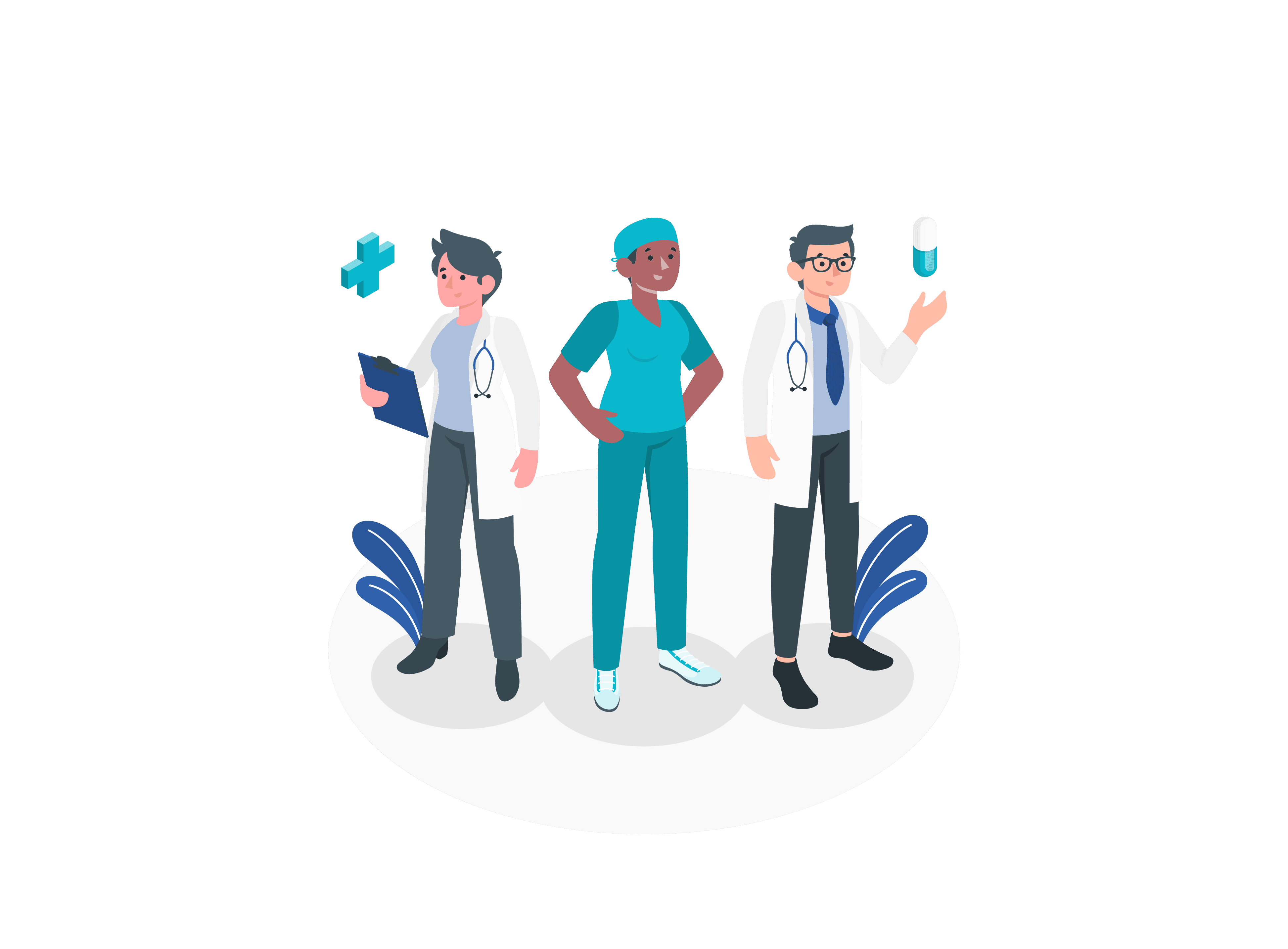 State-of-the-art Technology Backed by Digital Marketing Experts

We believe that it takes a combination of powerful technology and stellar marketing expertise to survive and thrive in this digital age. Practifly brings a healthcare-focused, custom-built product platform, and combines that with deep industry experience of our marketing and operations teams to supercharge the way your healthcare brand runs online.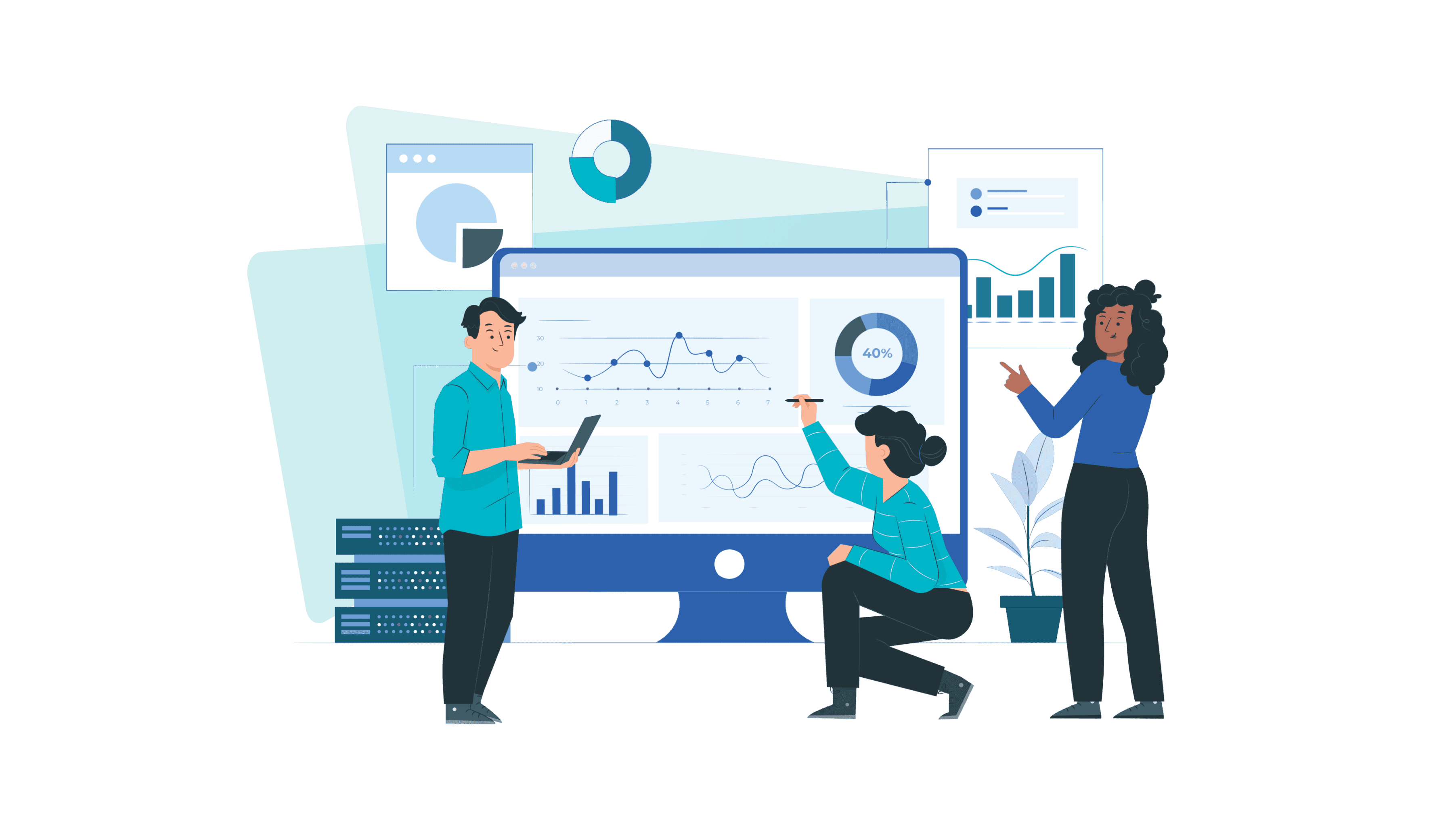 It is a pleasure working with Practifly on our new website. They incorporated all of our feedback in the design and content creation process. Their support continues to be very responsive, and we interact directly with their marketing experts. Our local search rankings have noticeably improved and we are seeing a lot of organic traffic come from Google. They keep making changes proactively, based on Google's algorithms and SEO best practices. I would highly recommend Practifly to all independent medical practices. Their technology is quite impressive. I'm sure that they can help your practice get more patients and build an amazing website.
Dr. Rajesh Malik MD
Mullica Hill Medical & Wellness, New Jersey, United States
One-Stop Shop for All Your Digital Needs
Book Your Customized Demo Now
See how Practifly's product and solutions can help you grow your medical practice and take care of all your digital needs
Book a Demo