Social Media Marketing
Quality content for Facebook and Instagram to drive more traffic to your medical practice website and increase your social media outreach. We work with you to craft a unique social media marketing strategy, including profile content, regular posts, promotions, campaigns, and boosted posts. In this way, we'll help you expand your audience and create brand awareness through social media marketing for medical practice.
Paid Marketing (Google Ads)
Geographically-targeted medical advertising campaigns to engage patients the right way when they are looking for a solution. Drive them to your practice website and convert them into new patients. We develop a comprehensive paid marketing plan, including PPC, remarketing, and display advertising campaigns based on your budget and needs. Exceptional growth delivered with a high ROI (Return On Investment).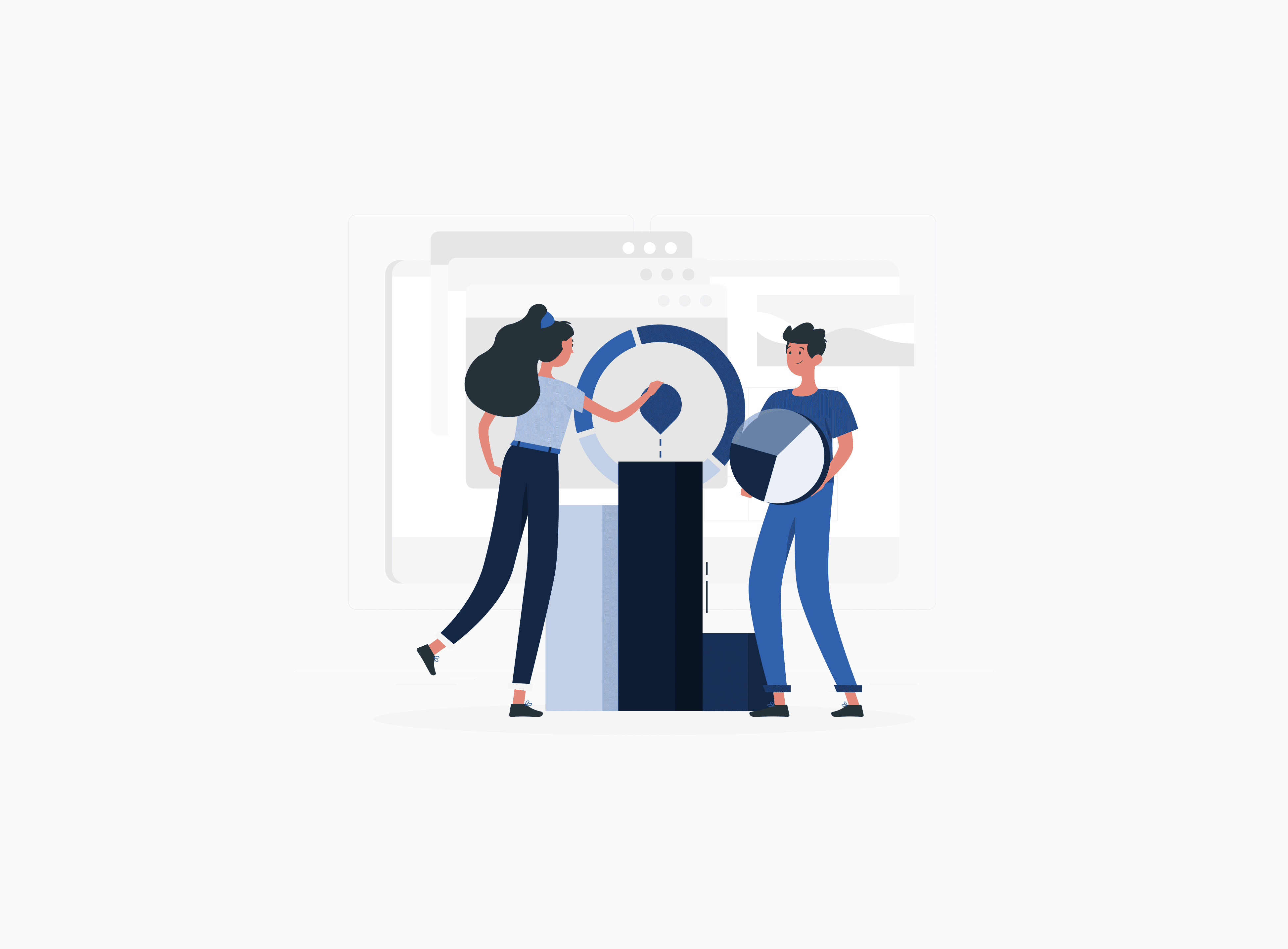 Advanced SEO
Attract the right set of patients and improve your Google local search rankings. We'll create a custom package for your practice, including regular blog posts, periodic content optimization, competitor website analysis, and strategy changes based on Google algorithm updates and trends. Investing in SEO is the best option for sustainable, long-term revenue growth with an in-built competitive advantage.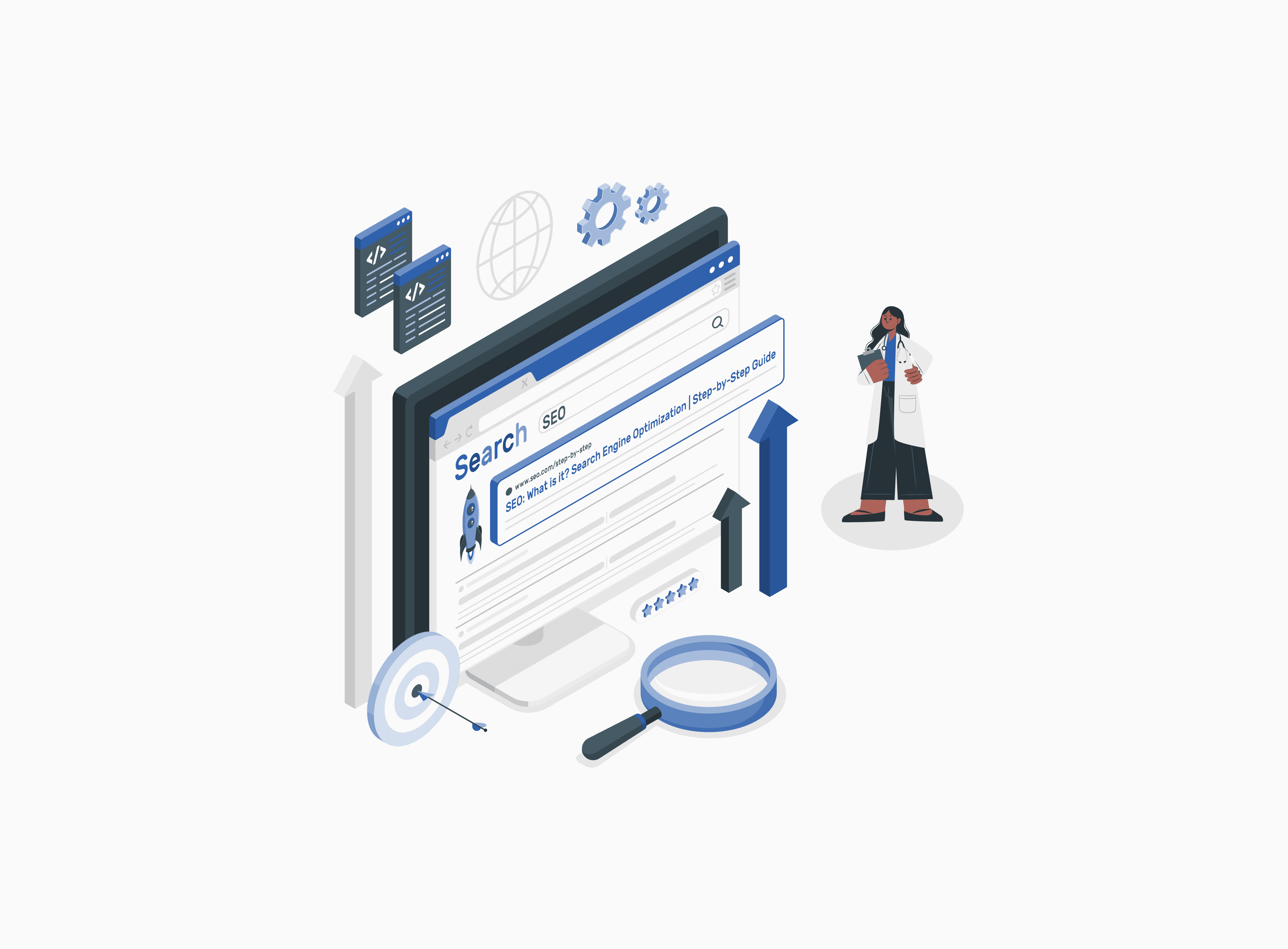 Medical Practice Branding
A beautiful, cohesive brand identity is important for the long-term success of your medical practice. We work with you to design and deliver digital and physical assets, including an innovative logo, branded stationery, promotional items, and other design artifacts. Good healthcare branding strategies and execution can significantly increase trust in, and the reputation of, your business.
Medical Billing Services for Small Practices
Realize financial efficiency and patient satisfaction through tech-powered Revenue Cycle Management. We combine our medical billing services with RPA (Robotic Process Automation) to reduce revenue cycle costs, expedite payments, minimize aging claims, and recover old AR for your practice. We have in-depth experience with multiple healthcare specialties and medical billing software to get you started in the shortest possible time.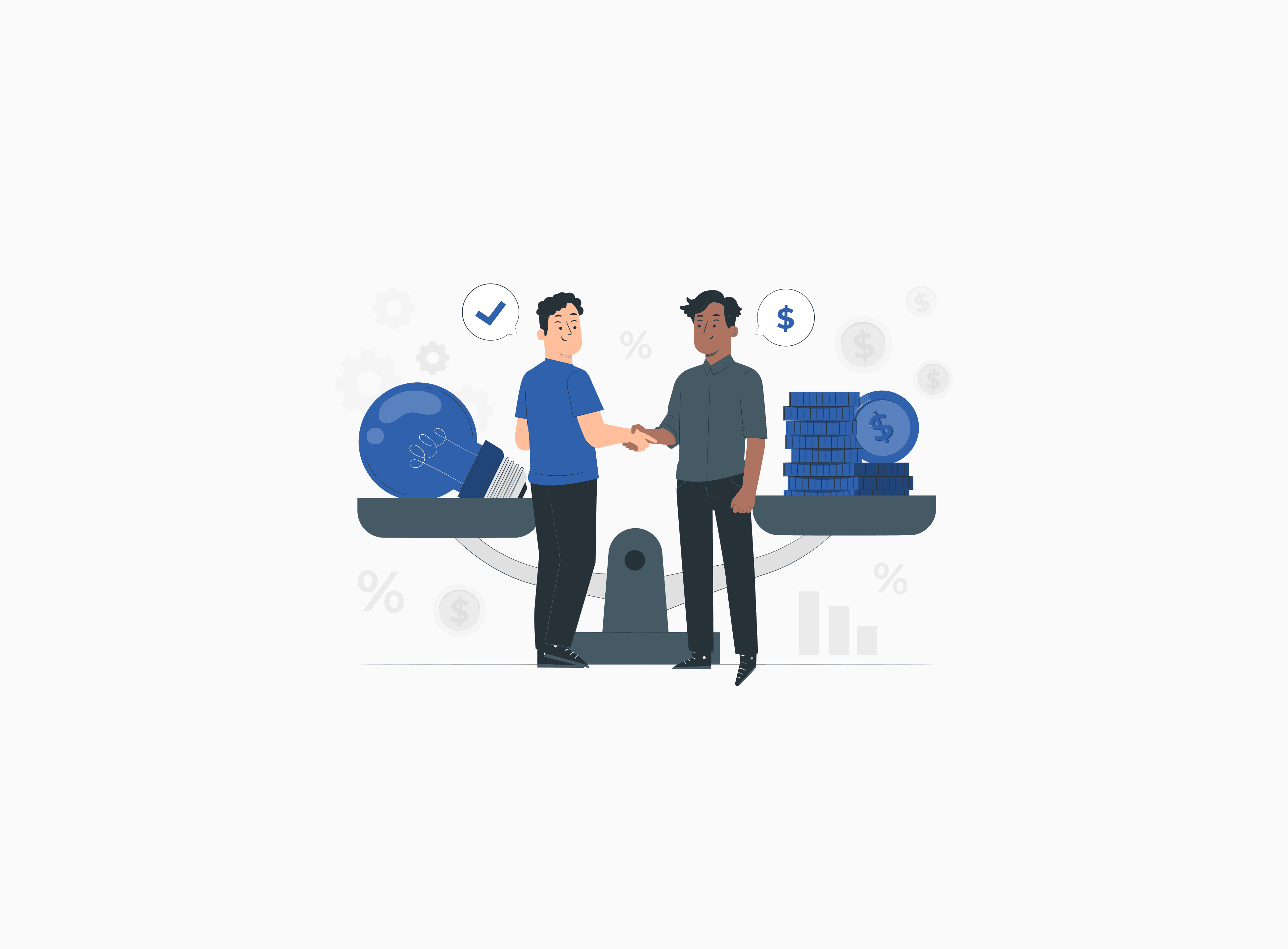 Domain and Email Management
Leave all your technical worries to us and focus on your practice, using an industry-leading email and office solution. Get fully-managed Google Workspace accounts for yourself and your staff, including email hosting, online storage, calendar, and all other Google Business apps. We'll also take care of any DNS and domain management requirements for you.

Backed by 24x7 email management support, we work hard to ensure that your practice's communication and domain management solutions keep running without a hitch!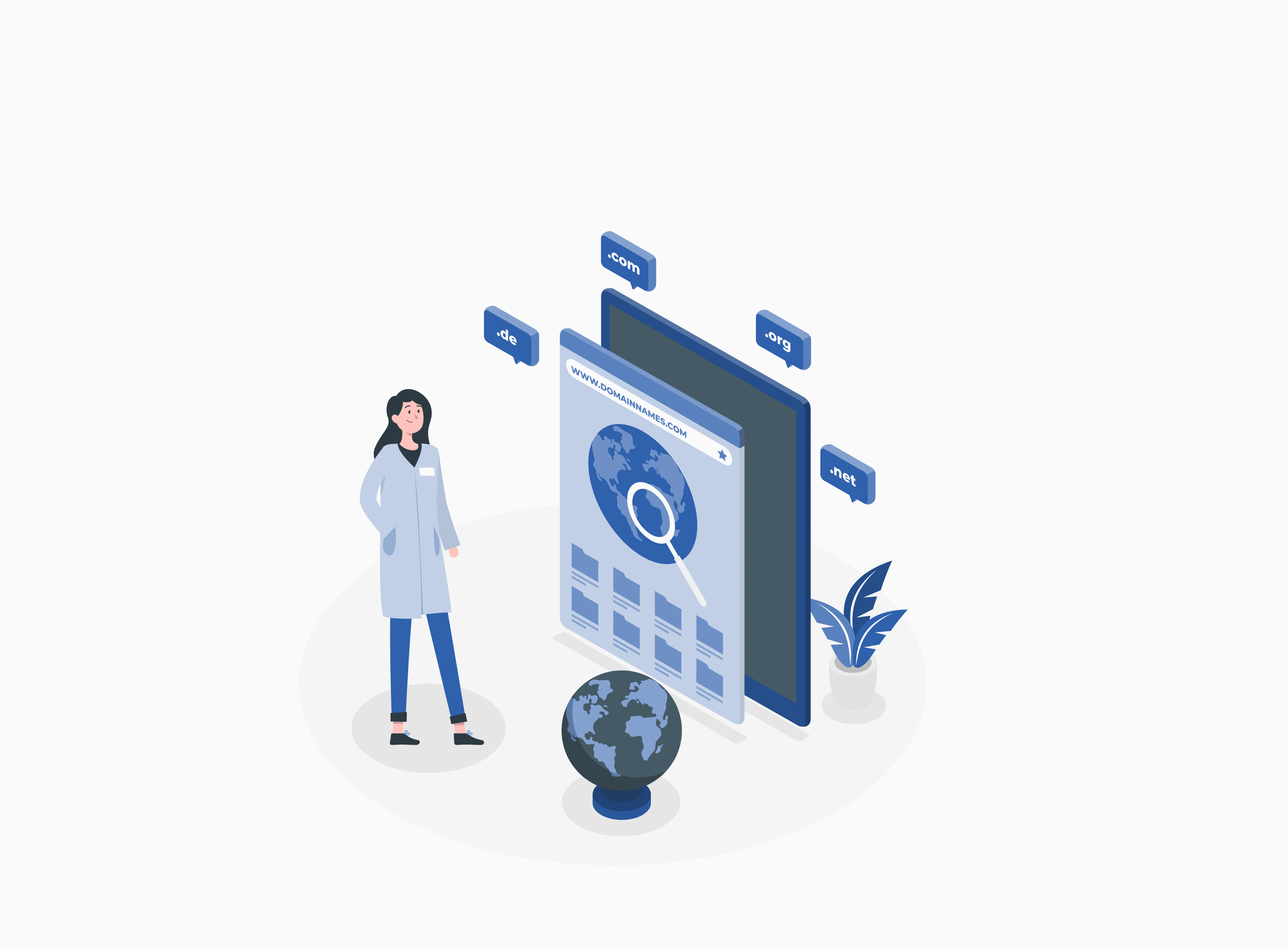 Book Your Customized Demo Now
See how Practifly's product and solutions can help you grow your medical practice and take care of all your digital needs
Book a Demo