Website Design, SEO & Hosting
Blazing-fast, mobile-friendly medical practice website
Targeted SEO-optimized content
Beautiful, custom-crafted clinical website design
User-friendly CMS for instant site updates
Expert SEO medical marketing team for handling all requests
24x7 email-based support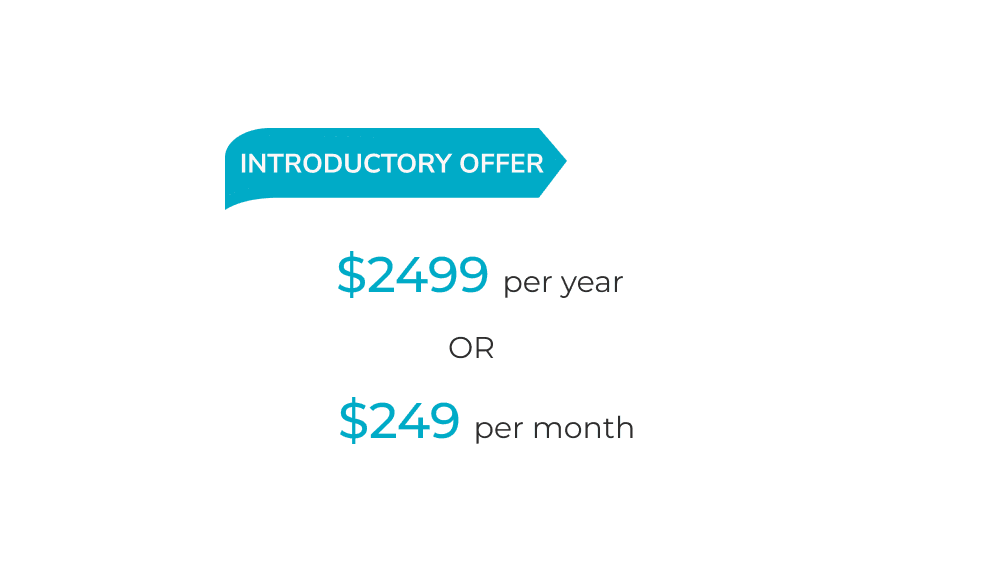 User-friendly, customizable forms for lead generation and patient intake management
Free SSL certificate for security (https)
Fast loading CDN for all assets including images
Secure servers for CMS and medical practice website hosting
Unlimited page views and traffic
Automated healthcare practice focused technical SEO
Comprehensive analytics dashboard
Periodic reports on site performance and improvements
No limit on page count or form submissions
Regular Google/Bing search issue monitoring
Automatic updates of all new website product features
Up to 5 site editor accounts
Out-of-the-box compliance with ADA and other standards
New Medical Website Creation and Launch
Structured discussion and information gathering
Comprehensive keyword research
Sitemap creation and review
Detailed content creation with a focus on medical SEO (search engine optimization) and ensuring the best patient experience
Site layout with content, images and custom design
Senior expert audit for content, user experience, performance, compliance and SEO
Setup, server provisioning and configuration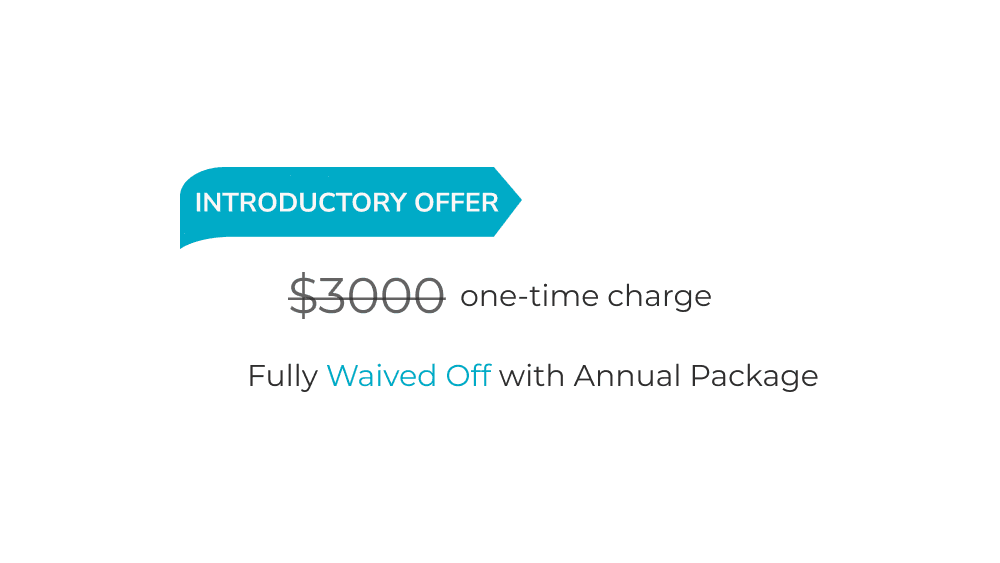 Social Media Marketing

Increase your social media outreach and drive traffic to your practice website with unique quality content.
Facebook, Instagram, and other social media marketing for doctors
2-4 posts per week
Boosted posts for wider reach
Special social media promotion strategy and an online social media campaign
Customized package to suit your needs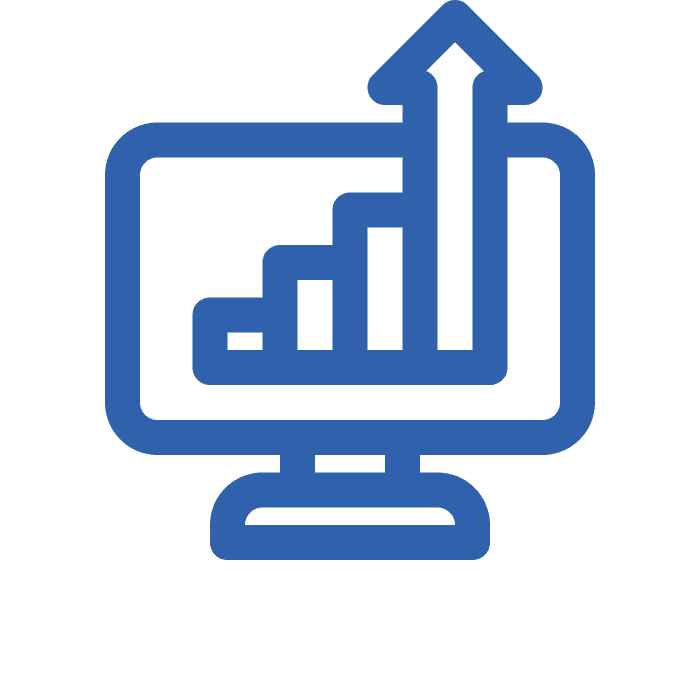 Paid Marketing (Google Ads)

Increase visibility and gain new patients through targeted and optimized medical advertising campaigns.
Google Search PPC (Pay-per-click) ads with high ROI
Paid ad campaigns targeting both brand and non-brand searches
Remarketing campaigns for better conversion
Display advertising for increased brand awareness
Customized package based on your ad budget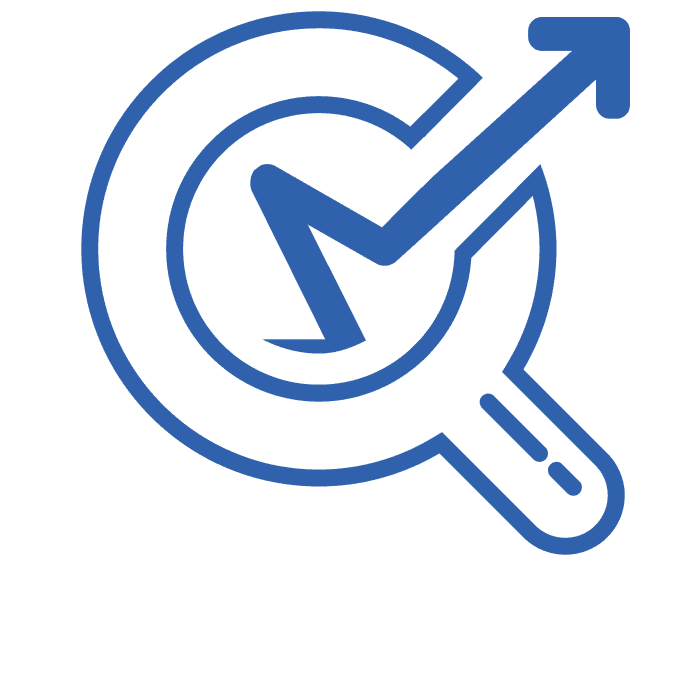 Advanced SEO

Improve your local search engine rankings and attract the right audience.
1-3 detailed SEO blog posts each month
Periodic website SEO optimized content refreshes
Continuous search engine rank tracking and content adjustments
Up-to-date content strategy with Google algorithm and trend changes
Customized SEO packages based on your goals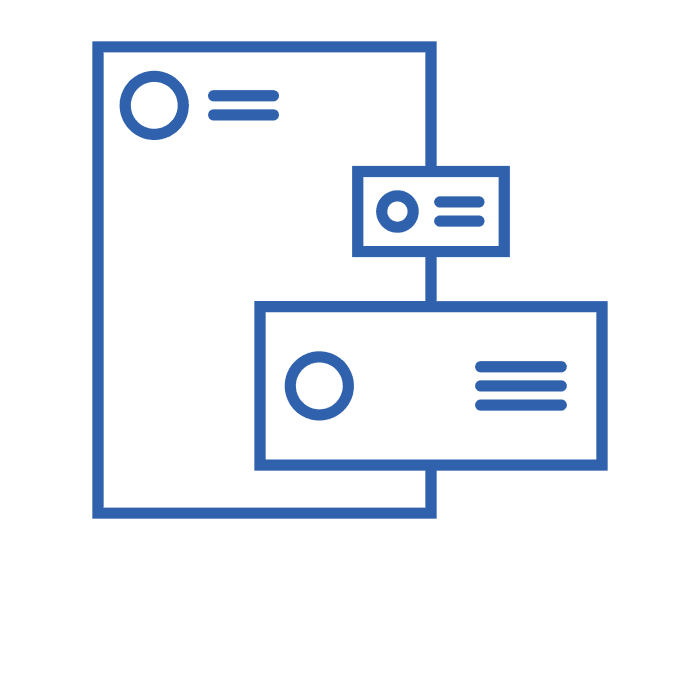 Medical Practice Branding

Develop a solid, cohesive healthcare brand identity across digital and physical assets.
Detailed branding exercise based on your unique identity
Brand design for stationery and promotional items
Creative logo design with multiple iterations
Additional digital and physical asset design based on ongoing requirements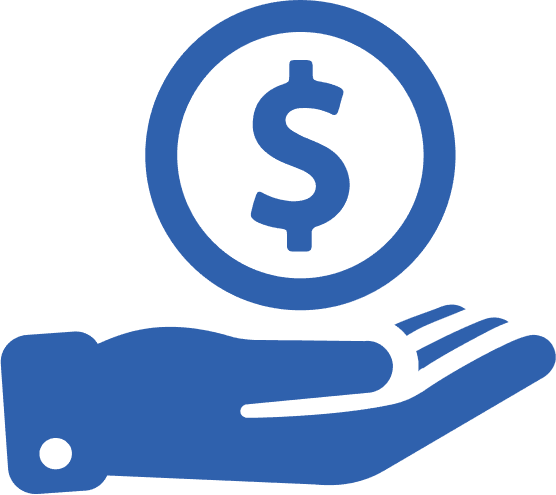 Billing Service

Improve financial efficiency through tech-powered Revenue Cycle Management
End-to-end medical billing services
Accurate ICD, CPT & HCPCS coding for higher reimbursement & compliance
Automation and skilled resources to minimize aging and for old AR recovery
Domain and Email Management

All-inclusive domain management solutions with stellar support.
Fully serviced domain, DNS and Google Workspace custom domain management
Google Workspace accounts including email hosting, drive storage, calendar, and much more
Starts with 30 GB of storage
24x7 email-based support
Pricing based on number of users
Book Your Customized Demo Now
See how Practifly's product and solutions can help you grow your medical practice and take care of all your digital needs
Book a Demo