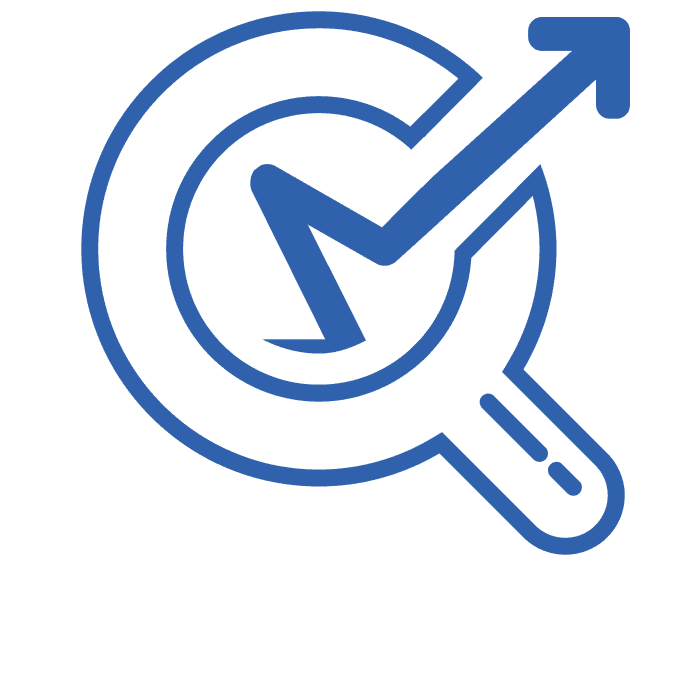 Improve Online Visibility
Rank higher in local search rankings. Drive more traffic to your medical practice website.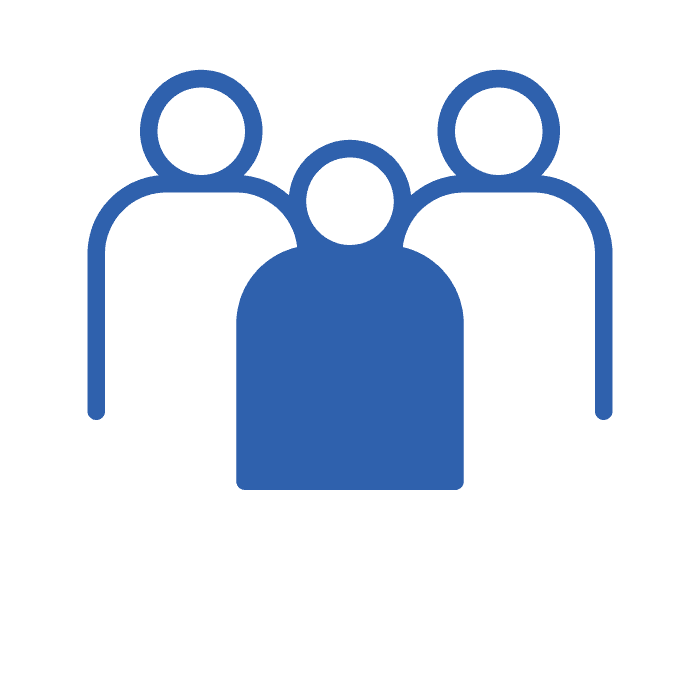 Acquire More Patients
Increase revenue of your private medical practice. Convert visitors to satisfied patients.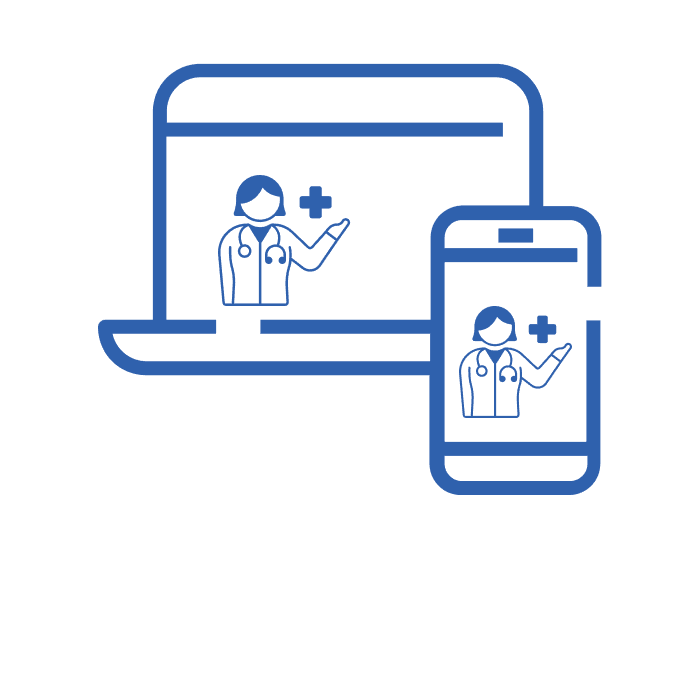 Increase Brand Awareness
Stand out from the competition with a website and a plan for marketing your medical practice.
How Do We Grow Your Medical Practice?
Fast, Mobile-responsive Website
Your medical practice website is at the center of your online identity. At Practifly, our core focus is to research and build a modern and beautiful website with unique content and design consistent with your brand and services. We believe that an SEO-optimized, patient-friendly, and information-rich website is the most important step to growing your online presence and revenue.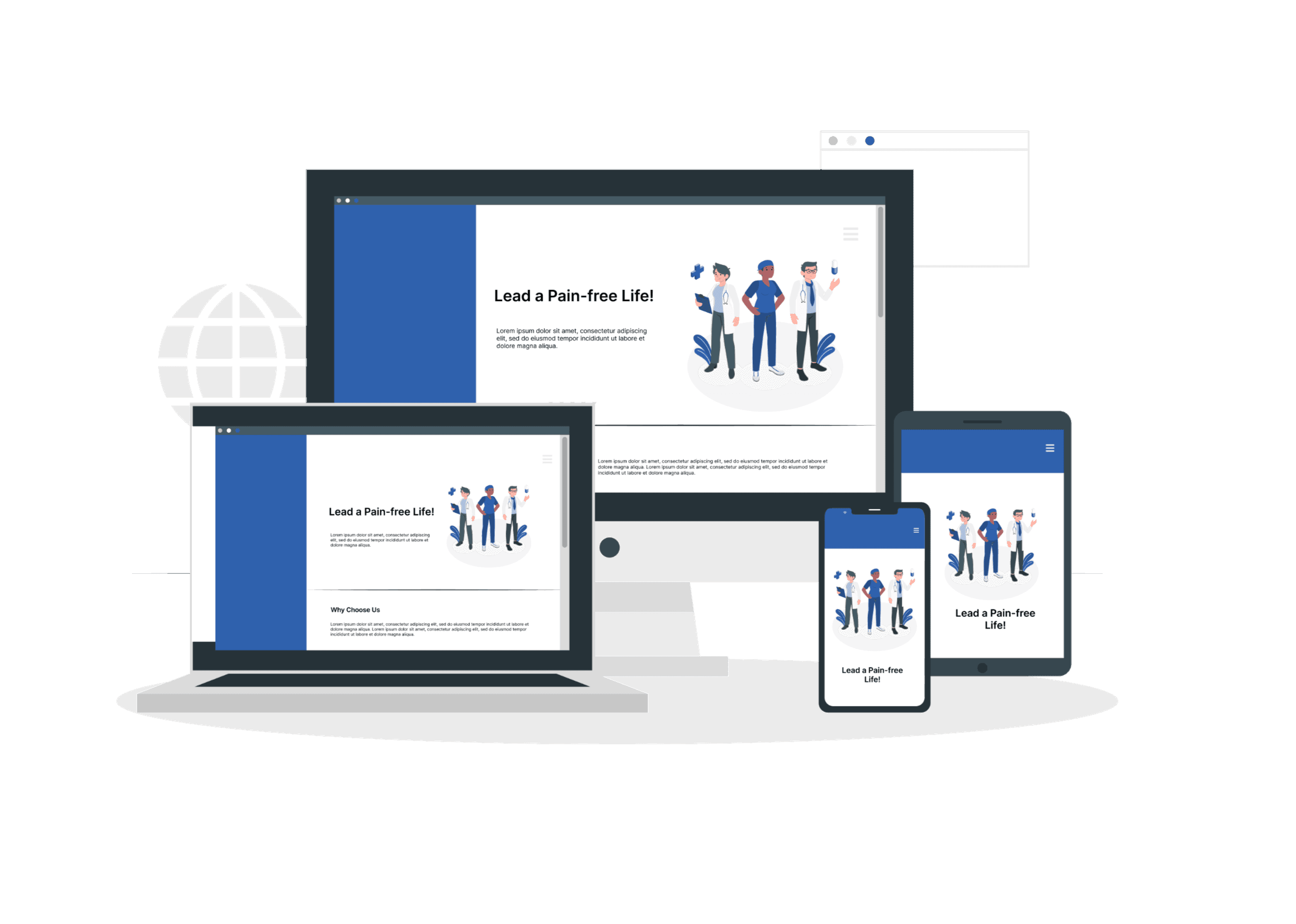 Product-based Approach
Our medical website builder and CMS product is built from the ground up to be easy and intuitive. Making changes on your practice website is as easy and quick as posting on a social media site. No technical skills required!
In addition, our product has built-in smart features for automated technical SEO, accessibility compliance, and mobile-responsiveness.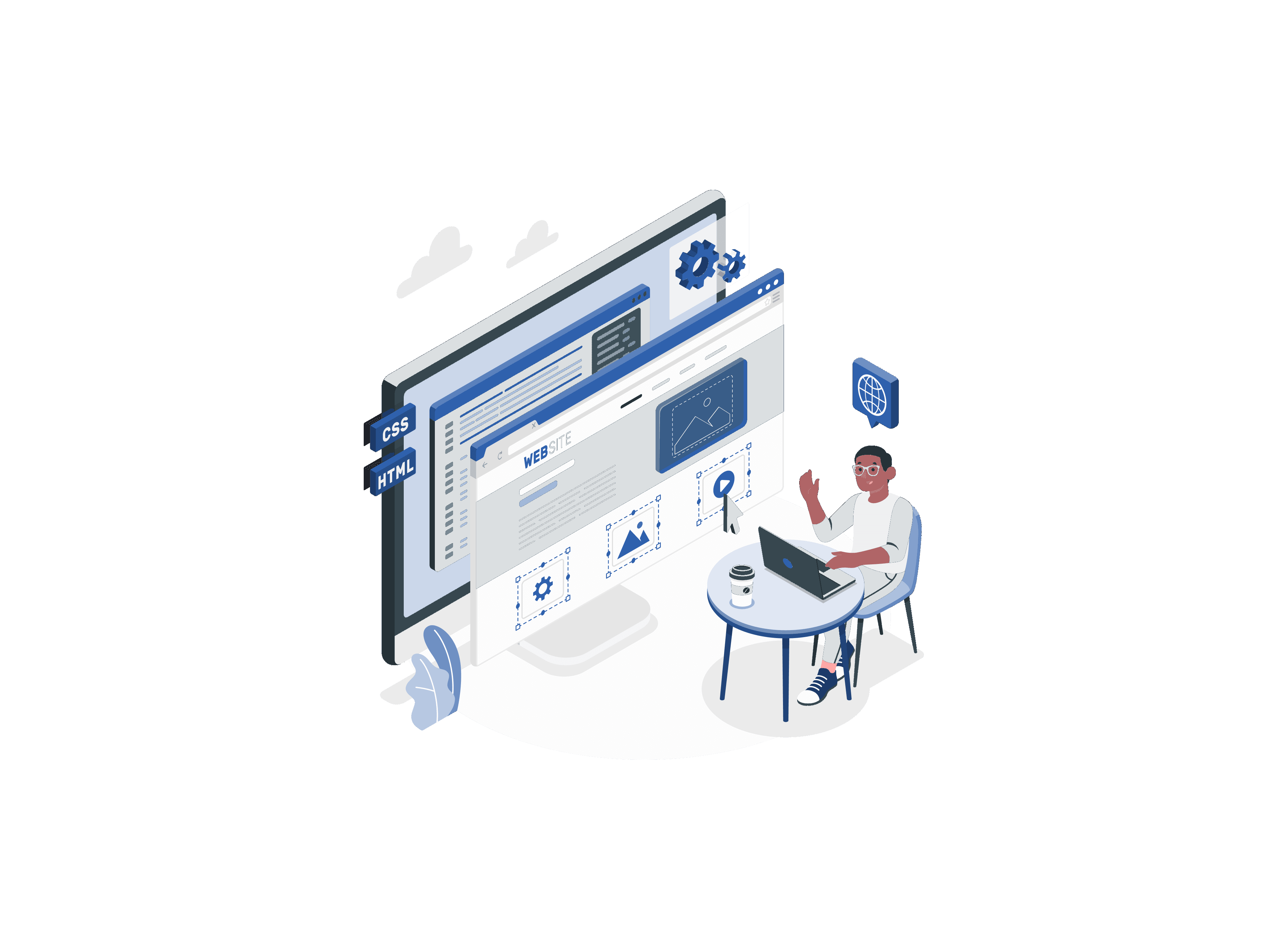 Laser-focused on Independent Practices
Our product and processes are designed specifically for independent practices in the United States. We bring industry insight, experience, and expertise to build a unique solution for you and your patients.
Our healthcare-specific features help you stand out from the competition and deliver better ROI.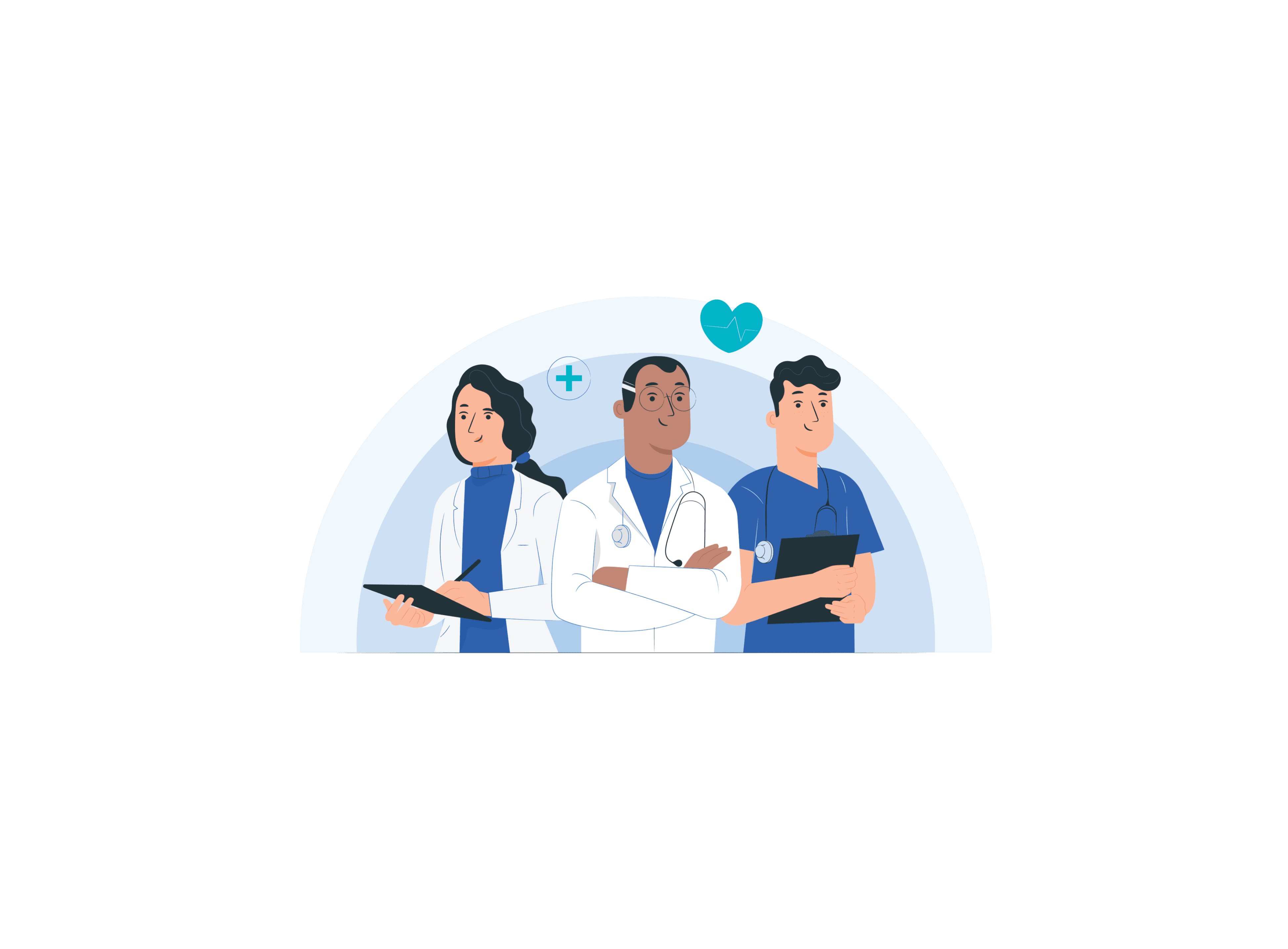 Driven by SEO (Search Engine Optimization) and Analytics
Research-based content SEO, combined with product-driven technical SEO, lays the foundation of a consistently high-performing practice website. This helps achieve high local search rankings and better patient engagement.
Our processes and decisions are completely data-driven. We will build your medical marketing strategies based on facts, not opinions!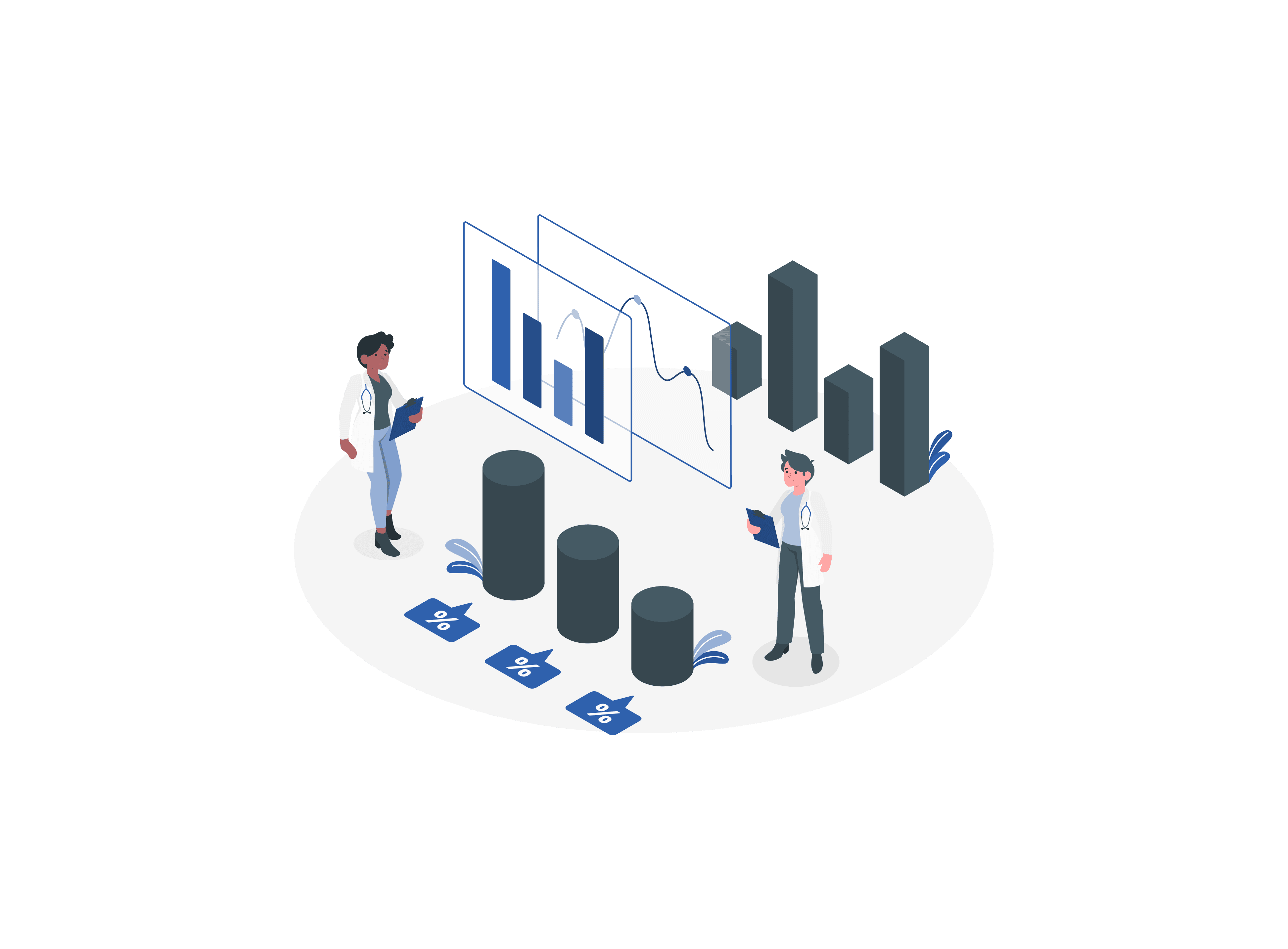 Unmatched Service by Digital Marketing Experts
At Practifly, we believe that a dynamic website and a great online presence can only be achieved by a long-term partnership. We have assembled a stellar team of marketing experts to help you build the best medical website design and the best patient experience online, using our powerful product.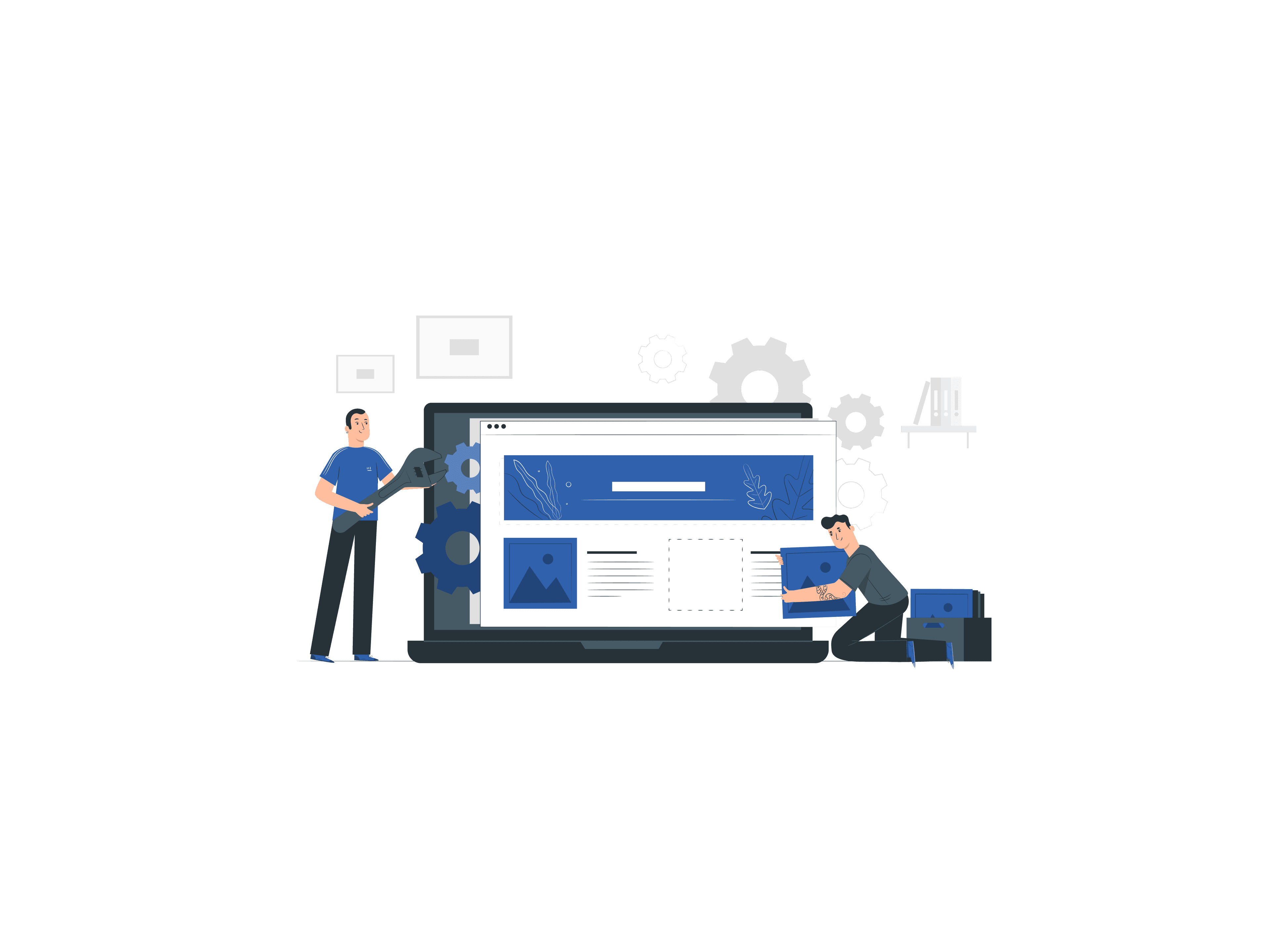 Book Your Customized Demo Now
See how Practifly's product and solutions can help you grow your medical practice and take care of all your digital needs
Book a Demo