Effortless Website Management
Our exclusive healthcare CMS platform provides an intuitive interface that allows hospitals and medical practices to easily manage and update their website content. With a variety of widget options and a user-friendly dashboard, you can make changes to your website in real-time without any technical expertise. Update information about services, doctors, appointments, and more, ensuring that your website always reflects the latest information.
Empower Patients with Expert Content and Intuitive Navigation
Our CMS product and marketing team enhances patient engagement by offering expert healthcare information and a user-friendly website experience. With optimized site layout, intuitive navigation, and quick load times, patients can easily access valuable content that addresses their health concerns. By showcasing your expertise through well-curated articles and resources, you establish trust and position your brand as a reliable source of information. With our CMS, you can empower patients to make informed decisions and create a positive user experience that encourages further engagement.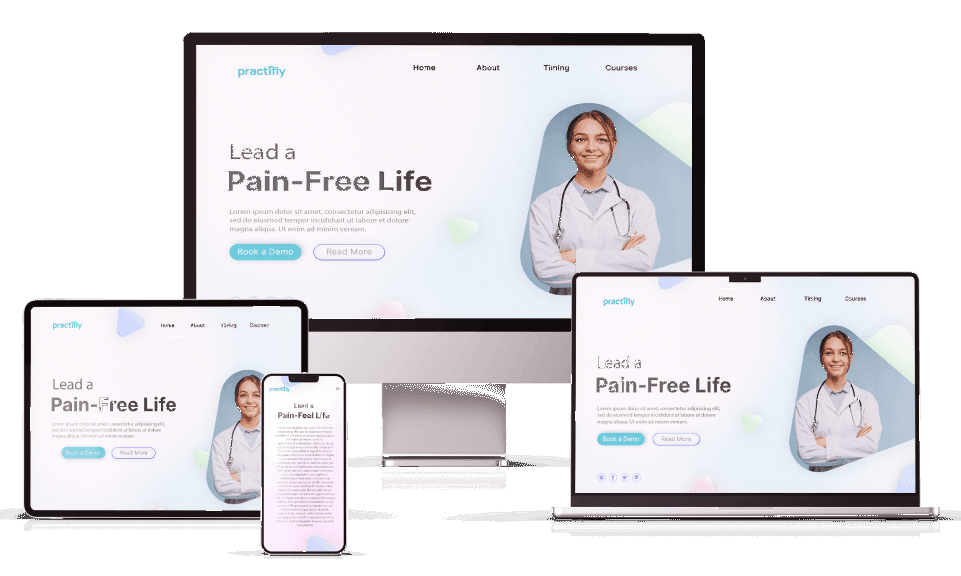 Customizable Design Options
Stand out from the crowd with our extensive design options. Our CMS platform offers a range of customizable and mobile-responsive templates and themes specifically tailored for healthcare websites. Our design experts will choose from various color schemes, layouts, and fonts to create a visually appealing and professional online presence that aligns with your brand identity. We'll create a website design that reflects your unique style and creates a positive impression on your users.
Search Engine Optimization (SEO) Boost
Increase your online visibility and attract more patients through effective search engine optimization. Our CMS platform is designed with SEO best practices in mind, helping your website rank higher in search engine results. With features such as meta-tag customization, keyword optimization, and mobile-responsiveness, you can optimize your website for search engines and drive organic traffic. Reach a wider audience and ensure that your healthcare brand is easily found by those in need.
Analytics and Performance Tracking
Gain valuable insights into your website's performance and make data-driven decisions. Our CMS solution provides robust analytics and tracking tools that allow you to monitor website traffic, user behavior, conversion rates, and more. Understand how visitors are interacting with your website, identify areas for improvement, and optimize your digital marketing strategies. With comprehensive analytics, you can continuously refine your online presence and maximize your website's effectiveness.
Seamless Integration of Online Services
From online appointment scheduling systems to secure patient communication platforms, you can provide a seamless and convenient experience for patients. We have the technological depth and experience to build deep integrations with various online services to enhance the overall functionality of your healthcare website. By integrating these services, you streamline operations, reduce administrative tasks, and improve overall patient satisfaction.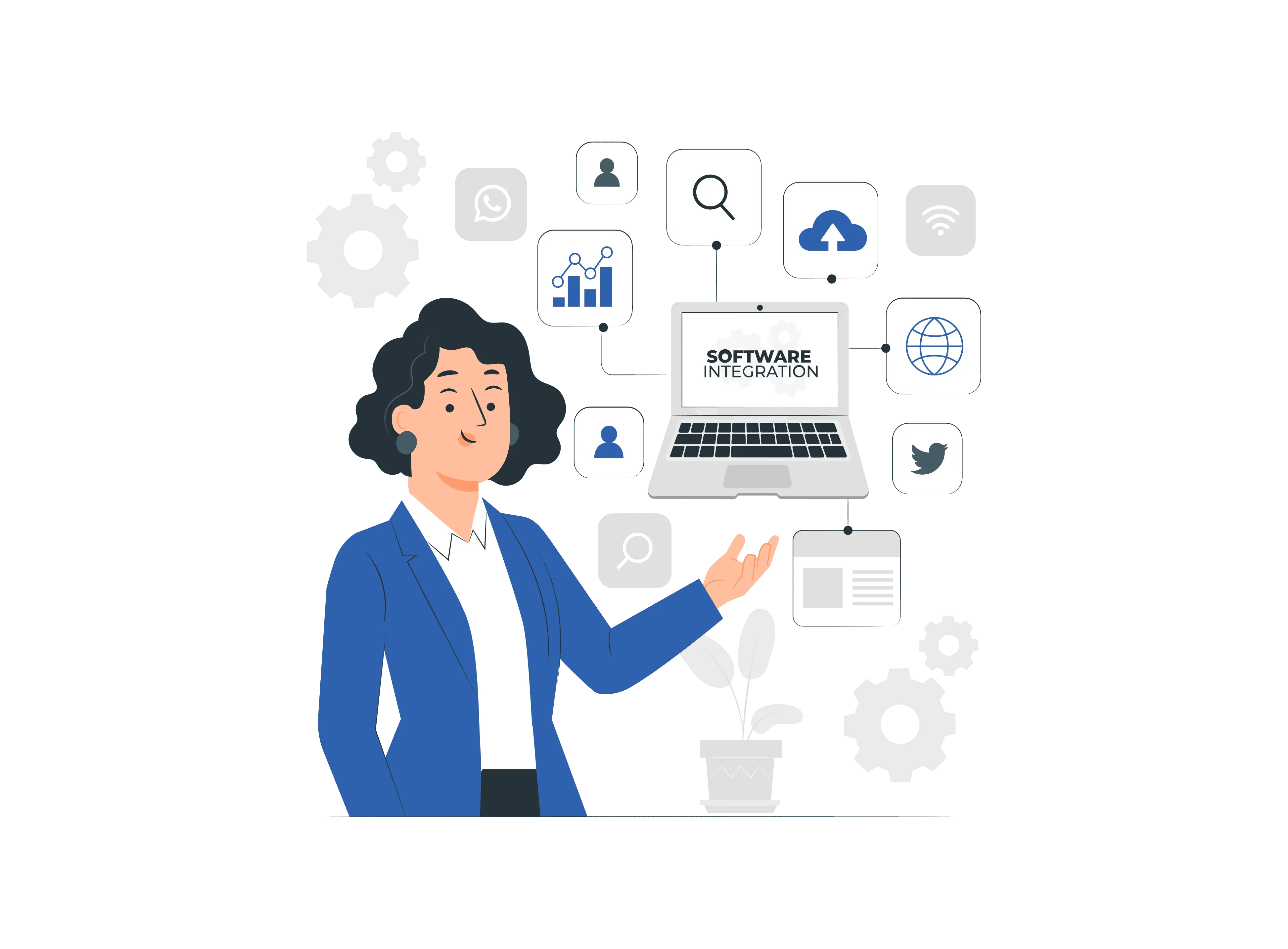 Cutting-Edge Technology
We harness the power of advanced technology to deliver a state-of-the-art CMS solution tailored specifically for hospitals and medical practices. Our platform incorporates the latest innovations and features, ensuring that you stay at the forefront of digital advancements in the industry. Get beautiful, user-friendly digital forms, in-built automated technical SEO, deep customizability and much more!
Dedicated Support
Our team of marketing content and design experts is committed to providing exceptional support throughout your journey with us. From initial setup to ongoing maintenance and updates, we are here to assist you every step of the way. Our responsive support team is just an email away, ready to address any concerns or questions you may have.
Comprehensive Content and Design Management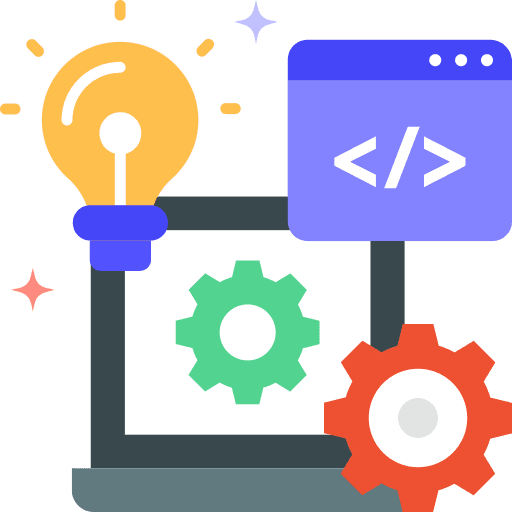 Leave the complexities of content and design management to us. Our experienced team will handle all aspects of content creation, updates, and design enhancements, ensuring that your website remains fresh, engaging, and aligned with your branding. You can focus on what you do best - providing exceptional healthcare services.
Laser-Focused on Healthcare
Unlike generic CMS providers, we specialize exclusively in serving the healthcare industry. We understand the unique needs and challenges faced by hospitals and medical practices, allowing us to develop a solution specifically tailored to meet those requirements. By choosing us, you gain access to a platform built with a deep understanding of healthcare dynamics.
Powerful Yet User-Friendly Interface
We understand the importance of both ease-of-use and precision when it comes to managing your website. Our CMS solution boasts a user-friendly interface, designed with intuitive navigation and powerful controls. You don't need to be a tech guru to effectively manage and update your website - our platform makes it effortless for you without compromising on customizability.
Product-Based Approach
Unlike marketing agencies, we offer a product-based approach, providing you with a comprehensive solution that combines technology, support, and ongoing management. Our holistic approach eliminates the need to juggle multiple service providers or coordinate various aspects of your online presence. We take care of everything, allowing you to focus on delivering exceptional patient care.
It is a pleasure working with Practifly on our new website. They incorporated all of our feedback in the design and content creation process. Their support continues to be very responsive, and we interact directly with their marketing experts. Our local search rankings have noticeably improved and we are seeing a lot of organic traffic come from Google. They keep making changes proactively, based on Google's algorithms and SEO best practices. I would highly recommend Practifly to all independent medical practices. Their technology is quite impressive. I'm sure that they can help your practice get more patients and build an amazing website.
Dr. Rajesh Malik, M.D.
Mullica Hill Medical & Wellness, New Jersey, United States
Book Your Customized Demo Now
See how Practifly's product and solutions can help you grow your medical practice and take care of all your digital needs
Book a Demo